What is an autistic rhetoric? In this workshop, the participants will be encouraged to experiment with their writing to explore what writing an autistic subjectivity means for them.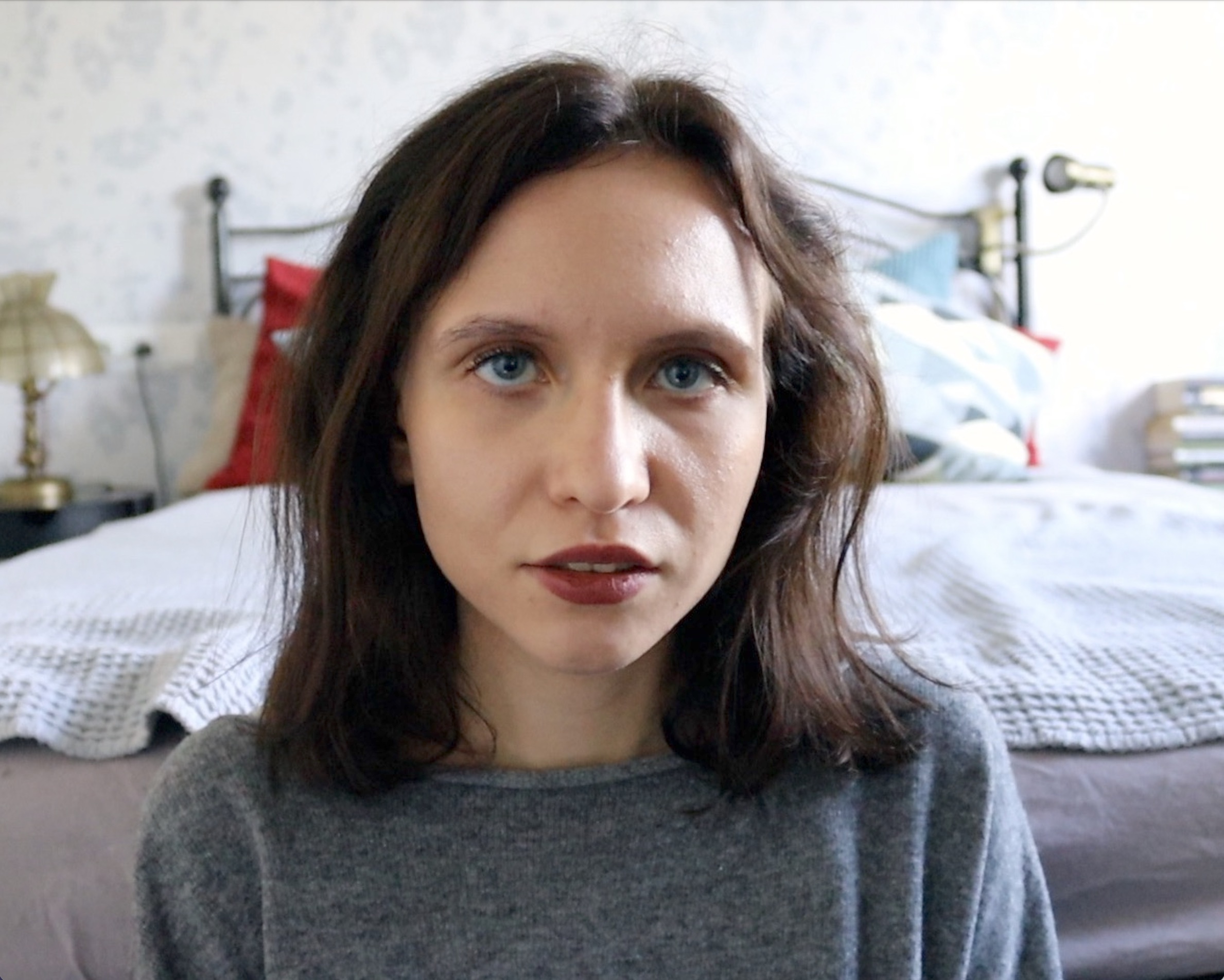 Autism is often written about from the outside: by parents, caregivers, in psychology books or medical journals, but there's still a lack of neurodivergent voices and perspectives in literature. In this workshop, we will focus on what it means to write autistically – is it only about content or also about form? Can this translate to style as well? To follow Remi Yergeau's manifesto for an 'autistic rhetoric' that considers autism as a queer way of being and expressing oneself, the participants will be encouraged to experiment with their writing to decide what an autistic rhetoric is for them. 
What will you do in the workshop?
The workshop will begin with an open discussion around neurodiversity, writing and the 'autistic rhetoric.' which will be followed by some real examples from literature, as well as free writing exercises. 
What can you expect?
Participants can expect a relaxed and open discussion about neurodiversity, as well as an opportunity for free writing. They will also have the chance to reflect on other people's work – the readings might include: Naoise Dolan, Sayaka Murata, Dara McNulty, Jean Rhys. In the exercises, the participants will be encouraged to write about what matters to them, with a focus on how to express an autistic voice both through content and form. 
Who is this workshop for?
Writers of all levels welcome. 
This workshop is part of our Developing Tutors series. 
What is Developing Tutors?
Developing Tutors is a series of workshops delivered by London Writers Awards writers who are talented writers looking to grow their workshop delivery experience.
Bursary Places
We have 5 free bursary places for each Developing Tutors event available to those who cannot afford the price of a ticket, allocated on a first come first served basis. Please email [email protected] stating which event you would like to attend for free and if we are able to offer you a place we will. Due to availability, we can only accept one bursary request per person.
Access Notice 
If you require BSL interpretation to take part, please email us at [email protected] by Wednesday 1 November and we'll try to secure BSL interpretation for you. Spread the Word will cover this cost.

We'll send through any reading seven days in advance. We can create adapted handouts to writers attending our workshops and events by request.

If you have additional access needs or questions, please email us on [email protected]
About Alex
Alex Blank
---
See More
A London-based writer, Alex Blank had their work published in HuffPost UK, Litbreak Magazine, Breath & Shadow, Blue Marble Review, and the Moonflake Press. They are a recipient of the 2022 London Writers Awards, where they completed their first novel. As an autistic writer, in their work they are dedicated to normalising the neurodivergent subjectivity, in their prose as well as other mediums, and their play on autistic masking has been performed in The Space in April 2022. They are currently pursuing a Creative Writing MA in Royal Holloway and working on their second book.