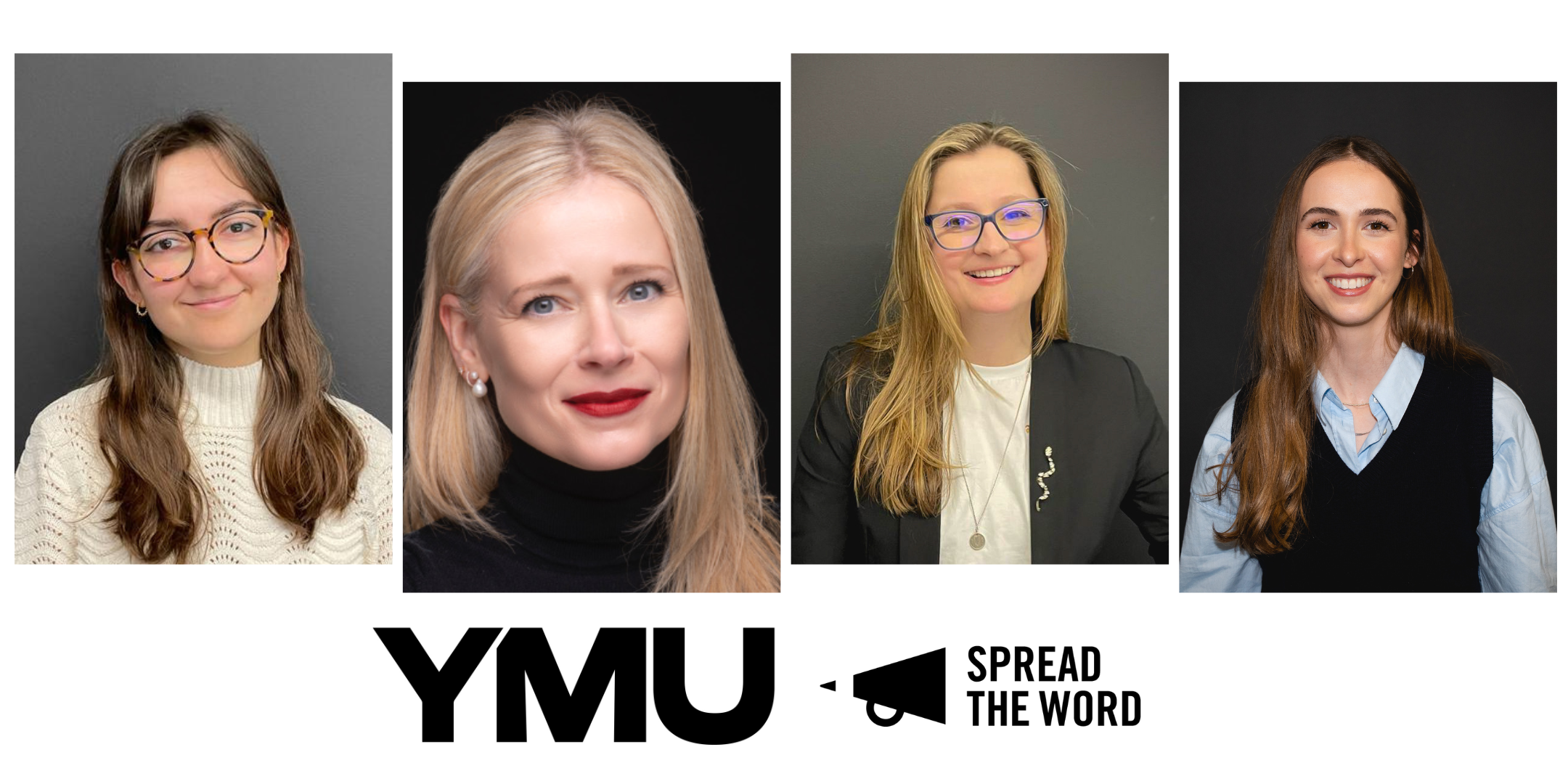 A synopsis is an integral part of your submission and one that some writers can overlook. It's a document that carries a lot on its shoulders – it covers the entirety of your novel and should give the agent reading your query a strong understanding of the key characters, plot development and pacing. If an agent is torn after reading your sample material, a brilliant synopsis could turn the tide for calling in the full manuscript.
Join YMU Literary team Amanda, Anna, Millie, and Elise as they share their top tips and what to avoid when writing your synopsis. You will then get the opportunity to workshop your own synopsis, with each agent on hand to offer guidance. There will be a Q&A at the end of the session.
Please bring along a synopsis you would like to develop for the workshopping portion of the event and come with questions for the Q&A.
Access
If you require access support please email [email protected] and we will work to meet the access needs you have.   
About YMU Literary